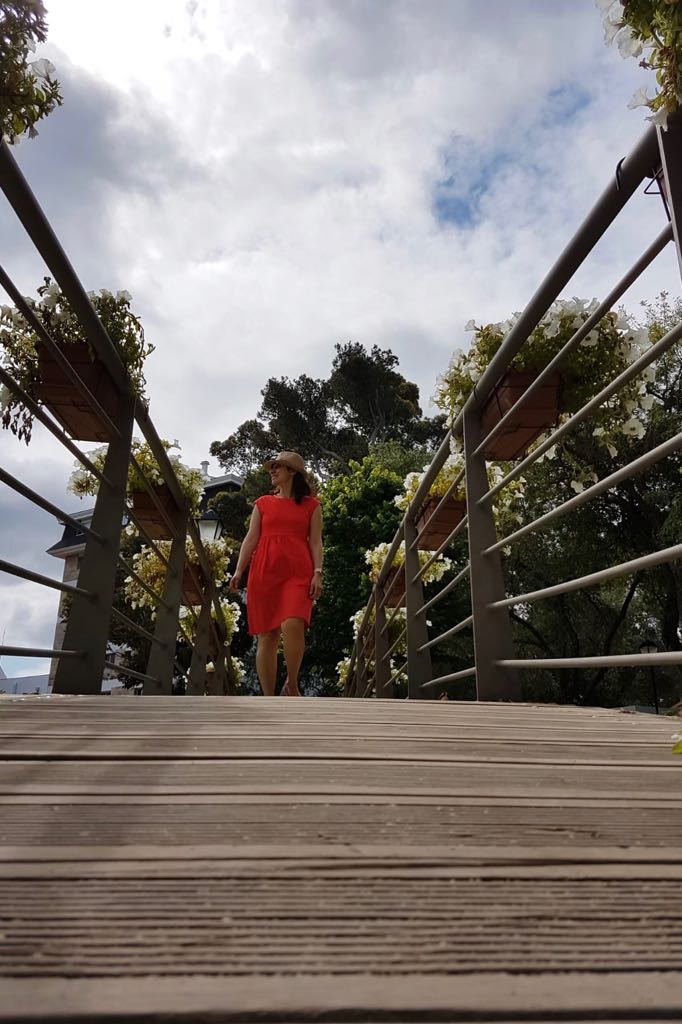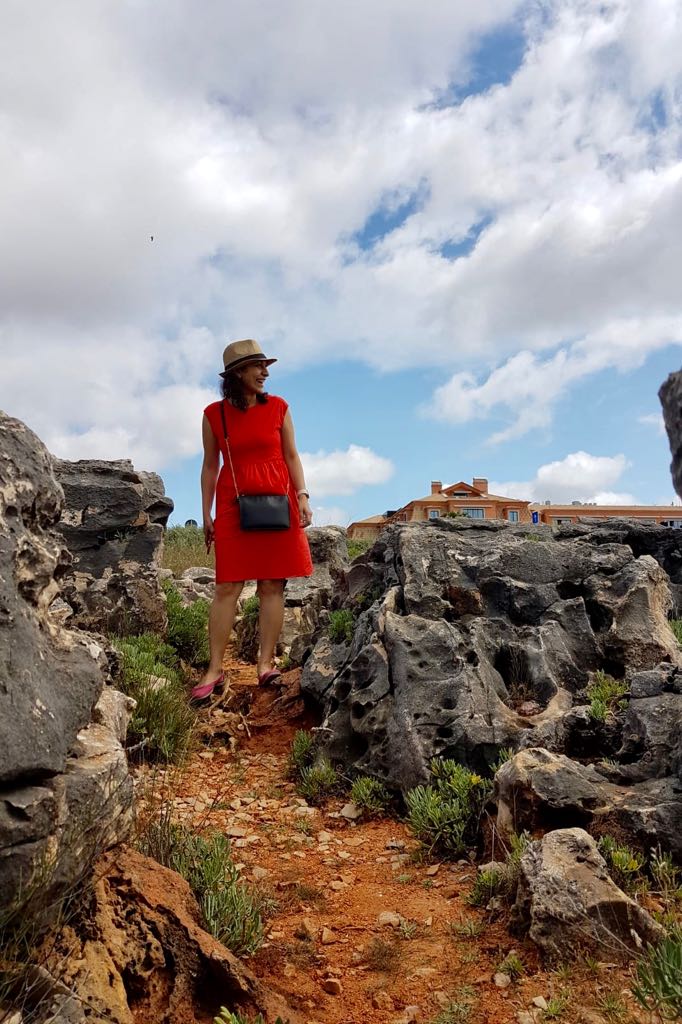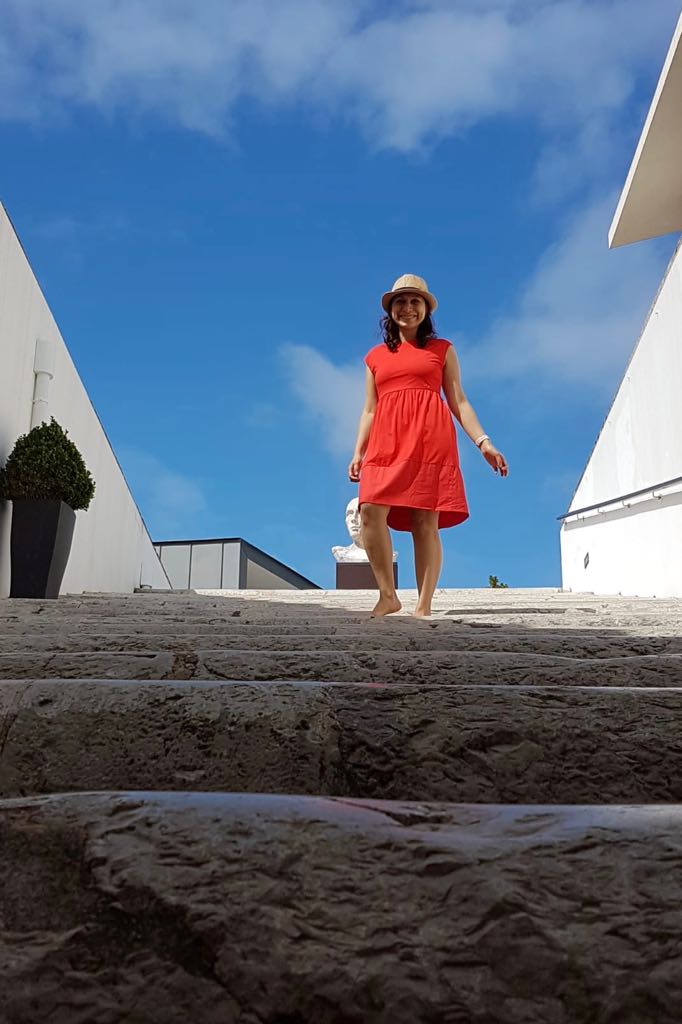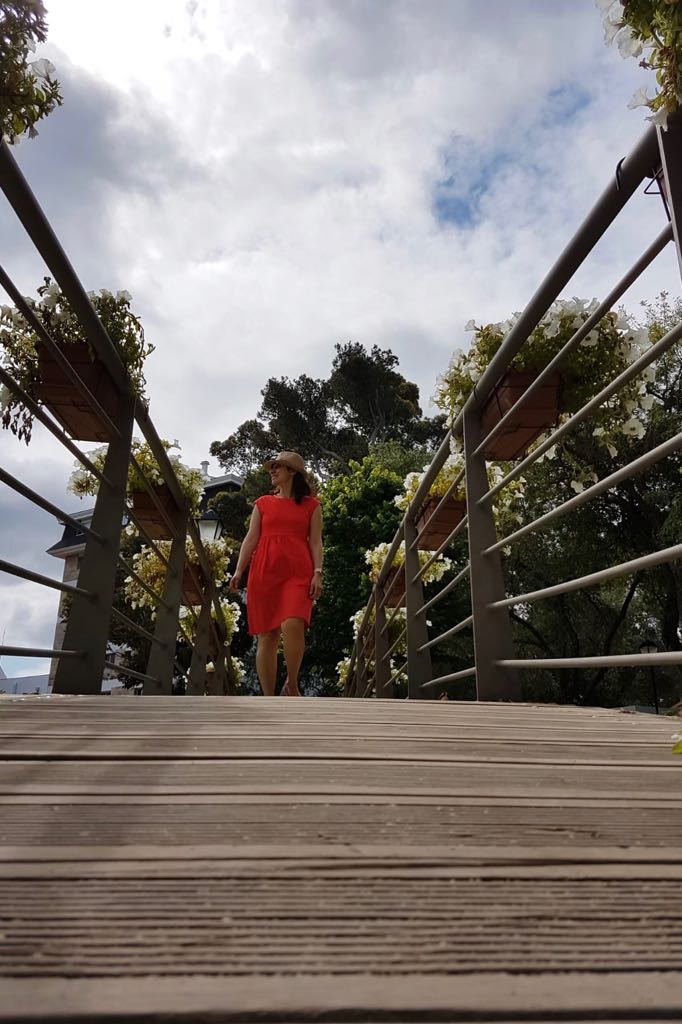 What Is Our Ideal Weight
The idea here is that we have an ideal set point. We are supposed to arrive and stay at our ideal set point effortlessly.
I use a combination of a technique called self muscle testing and a personally developed system of mind-maps, that help me navigate the real reasons that stop a person from getting rid of the extra weight once and for all.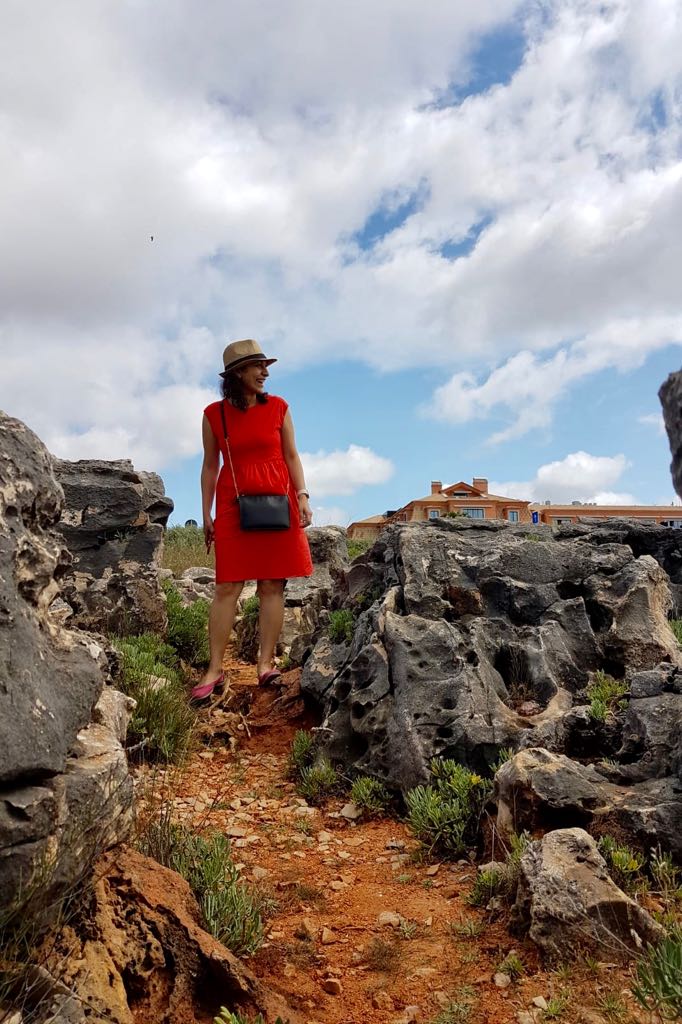 What do we explore?
We explore four major areas:
-Habits
-Boundaries
-Allergies
-Energy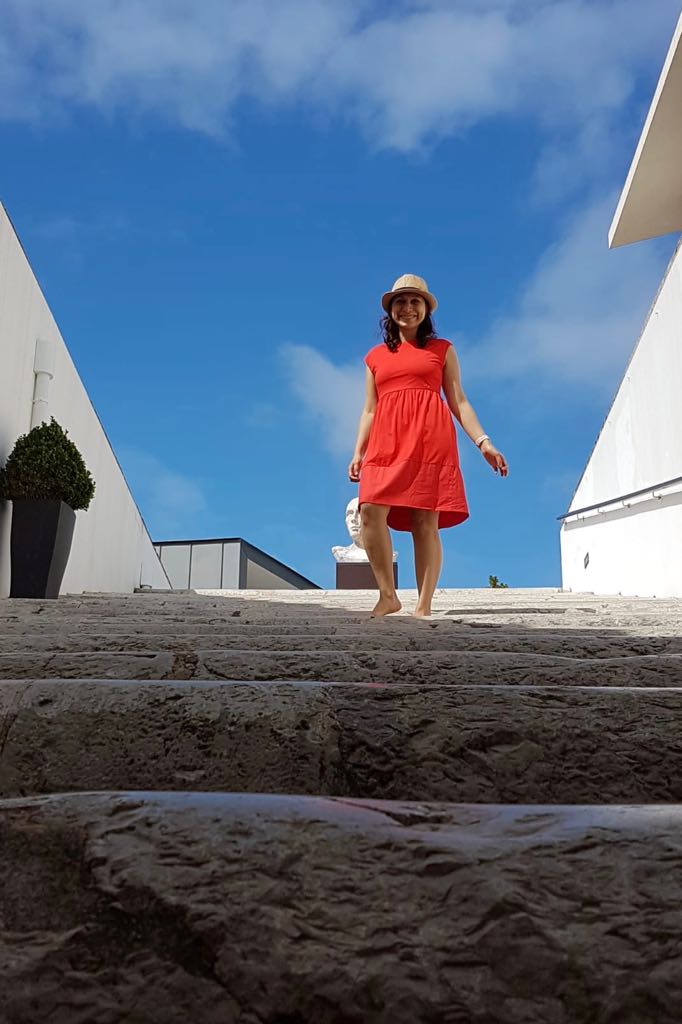 How long?
This is a long term commitment of 6-12 months, in which we plan 30-60min sessions around twice a month.
The aim is to arrive at:
-Stable Weight Loss
-Positive Self Image
-Confidence
-Meaningful Life Direction
-Improved Health and Happiness